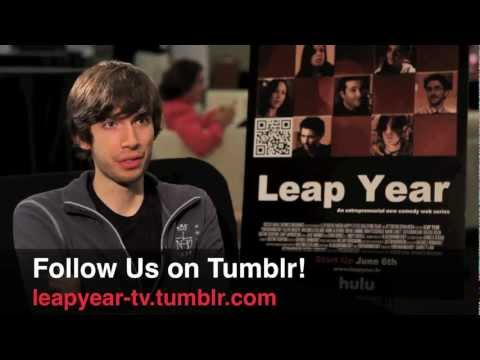 David Karp, Founder of Tumblr, offers advice on starting a business and making the leap as he shares some of his own startup experiences.
In this installment of My Startup Story, David talks about the struggles balancing a day job while starting up a new business. He learned it was best to follow your passion and trust your mentors. Do you relate to David's startup story? Share yours today! Tell us your story with a short video or written submission to win $10,000 for your small business. Visit the HiscoxSmallBiz Facebook page for contest details.
My Startup Story is presented by Hiscox Small Business Insurance. At Hiscox, we understand how stressful starting your new business can be. To help make this process simpler for small business owners like youo, we have simplified the process by offering you the ability to buy professional liability insurance, general liability insurance and business owner insurance direct and online.